Service News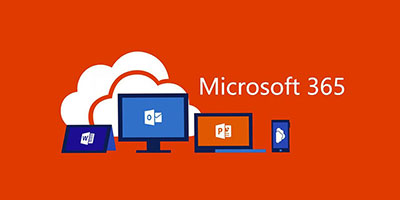 NetFoundry was named the first cloud-orchestrated networking provider to be selected by Microsoft as a certified partner in the Microsoft Network Partner Program (NPP) for Office 365. The Microsoft announcement was made at Microsoft Ignite and stated that NetFoundry delivers Office 365 networking "in a way that minimizes latency and maximizes performance and reliability of enterprise connectivity on Office 365 user experience". According to Microsoft, "the most significant factor that determines the quality of the Office 365 end user experience is network reliability."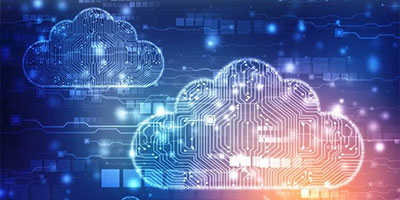 ZTE Corporation, a major international provider of telecommunications, enterprise and consumer technology solutions for the Mobile Internet, and the Guangdong Branch of China Mobile today have provisioned the MEC-related B2B2C end-to-end network slicing services. The provisioning of the new services will promote new 5G business models and industry innovations, thereby building a win-win 5G ecosystem.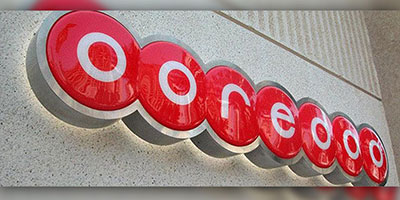 Ooredoo Myanmar has announced plans to expand its digital libraries to 60 locations all around the country, following the successful campaign of its initial digital library project that was first launched in 2014 in partnership with Myanmar Book Aids and Preservation Foundation (MBAPF).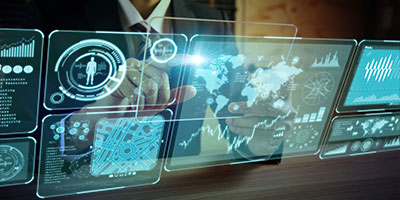 Tata Communications Transformation Services Limited (TCTS), partner of choice for the world's leading Communication Service Providers (CSPs) and a wholly owned subsidiary of Tata Communications Limited, and Fortinet, working with Microsoft Azure, has launched a fully managed SD-WAN offering for Azure Virtual WAN.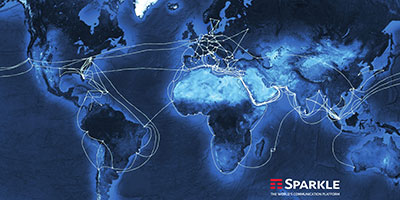 Sparkle, the first international service provider in Italy and among the top ten global operators, announces the expansion of its IP backbone reach in the Caucasus region with the opening of a new Point of Presence (PoP) in Yerevan, Armenia.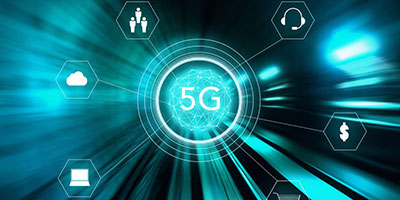 Nokia, working in partnership with DOCOMO PACIFIC, is powering connectivity in Guam with the first commercial 5G service in the Marianas. This marks Nokia's 49th 5G commercial contract. 
PCCW Global, the international operating division of HKT, Hong Kong's premier telecommunications service provider, was named as a supplier on the Crown Commercial Service (CCS) Education Technology framework to provide broadband fibre infrastructure and broadband services to all public sector educational organizations in the United Kingdom following a rigorous tender process.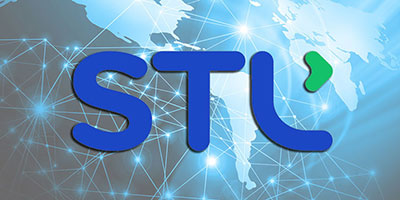 STL, a global data networks innovator, announced the launch of dTelcoTM (digital telco platform) that empowers telecom companies to deliver personalisation, increase revenue and drive innovation. The best-in-class dTelcoTM platform helps move away from traditional siloed model to agile, scalable, customer-centric and data-driven business model.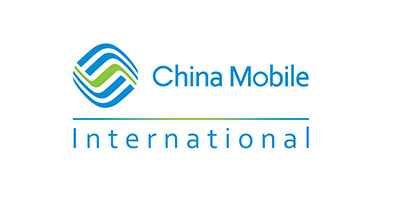 China Mobile International Limited (CMI) announced that the latest version of the cloud-network integration platform mCloud is available online. The upgraded mCloud supports wider cloud connections and covers more cloud service providers. It simplifies the online order system by enabling e-payment to improve the overall experience and demonstrates the true meaning of 'Putting the Cloud at your Fingertips' by providing more convenience to customers. CMI is committed to creating an integrated cloud-network system with cloud service partners and enhancing our services to help customers expand their businesses globally. Since the launch of mCloud on 8th May, CMI has been helping multinationals deploy and manage innovative cloud and network products. The company has continued to strengthen collaboration with its partners and innovate based on our customers' needs.